From the back cover:
There is an epidemic going on in the Church today. Many Christians hold on to offenses and maintain a "me first" attitude. In this last season, we must learn how to have compassion, truly love each other, and become one as the Body of Christ. Anna Aquino's book seeks to open our eyes, soften our hearts, and move us to extend blessings to one another as we come together in unity. This book will help heal the hearts of people—both in the Church and in the world—who have been hurt by the spirit of Balaam. You will:
• Learn that the spirit of Balaam brings division by causing Christians to criticize (curse) each other.
• Understand how spiritual Amnons violate the Body.
• Be challenged to examine your ways and humble your heart before God.
• Be motivated to love your brothers and sisters in the Lord compassionately.
Anna Aquino writes, "We in the church need to wake up, have compassion, and start loving the hell out of each other. The spirit of Balaam is moving through the churches at a rapid pace. It's up to us as the Church to stop it."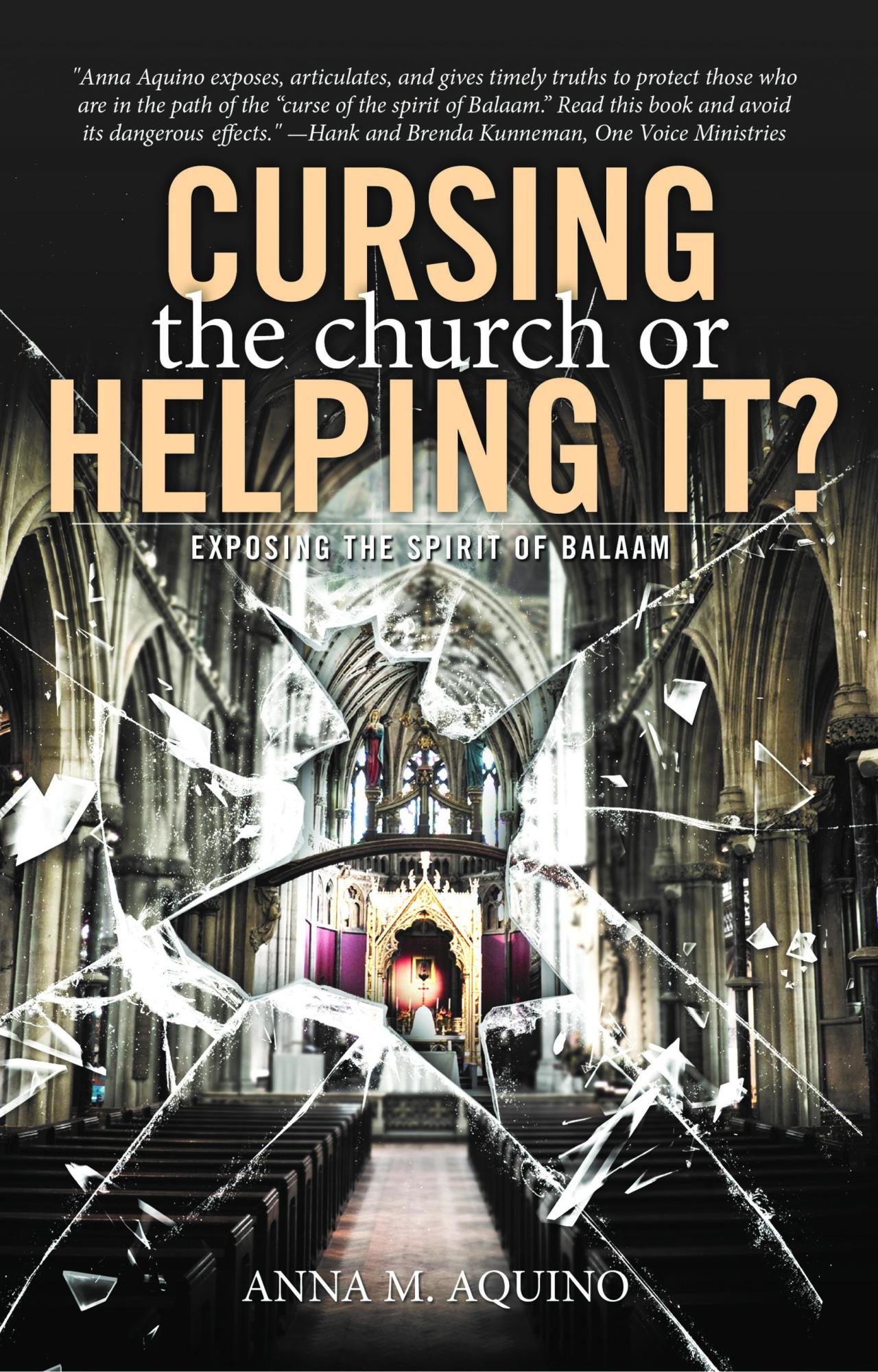 Endorsment
"There is an epidemic that has plagued many churches today. It is a fast spreading disease that seeks to destroy those who will give it a voice. If it is not identified and dealt with, it can ruin lives and churches through its subtle schemes. Anna Aquino exposes, articulates and gives timely truths to protect those who are in the path of the "curse of the spirit of Balaam'. Read this book and avoid its dangerous effects."
—Hank and Brenda Kunneman
Edit to add your Embed Code.
*To purchase this book please visit the bookstore on this website!*