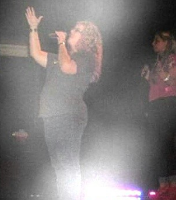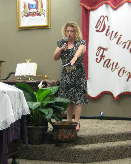 Doveagle Ministries is a voice in this generation. We are a non-profit ministry organization that goes in as guest ministers "bringing freedom through the power of the Word". We believe in the Word of God from Genesis to Revelation.
o We believe in God the Father, God the Son, and God the Holy Spirit (Romans 1:20)
o God created everything (Genesis 1)
o The Bible is the Word of God (2 Timothy 3:15-16)
o Mankind was in need of a savior. We've all sinned. (Romans 3:23)
o There is a devil roaming around on the earth seeking who he can devour, but we as believers have authority over him and all the demons.(1 Peter 5:8)
o Jesus redeemed us from Hell. (Romans 5:6)
o God wants His children restored, and to return home to Him. He loves them!(John 3:16-17)
o It is God's design and desire to restore communication with His children. He loves to speak to them through the Word of God. (John 10:27, Isaiah 30:21)
o We are endeavoring to fulfill the commission Jesus gave to His disciples (Matt 28:19)
o Jesus will return one day for His people (Philippians 1:6 Revelations)
This is a paragraph. Double-click the text box and begin editing. Use the text editor to customize your text. It's that easy!